This is me. There's nothing else here.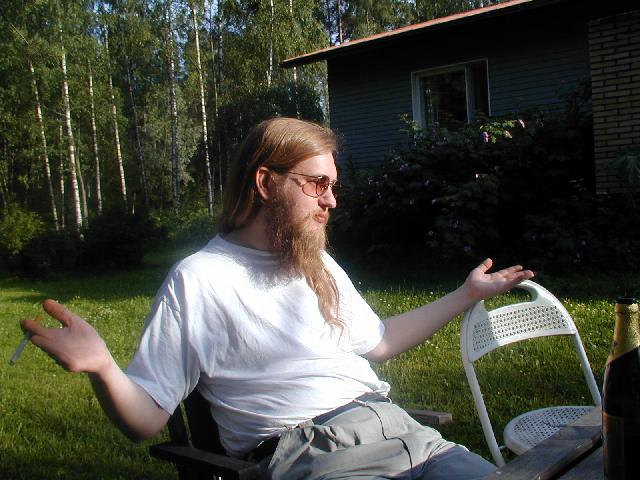 Ismo Peltonen | Create your badge

I am the mission.
You're a mecha pilot!

You might be a sub-category of bishounen, but this hardly matters since you don't notice anything that didn't feature in the last edition of Guns'n'Ammo magazine. You have been trained since an unfeasibly early age to be a machine of death and destruction. If you've noticed an annoying girl following you around and repeatedly getting into danger and requiring rescue recently, run like hell - she's probably your love interest...

Which generic anime character are you?




Which OS are You?
INTP - "Architect". Greatest precision in thought and language. Can readily discern contradictions and inconsistencies. The world exists primarily to be understood. 3.3% of total population.
Take Free Myers-Briggs Personality Test
---
I like anime :)